Are you having a Super Bowl Party or need a quick dish to make? Here are a few fabulous homemade super bowl party food ideas to knock their socks off. If you make these wonderful dishes your super bowl party is bound to be touchdown.
 20 Fabulous Super Bowl Party Food Ideas
1. Biscuit empanadas – If you  haven't tried them, they are a great easy finger food.
2. Make a taco bar with some great taco seasoning mix and all the fixin's. Super easy and fun.
3. Or have Fish tostadas for the kids! My kids love these
4. Super easy bite sized corn dog muffins!
5. Homemade Pizza Rolls – these are awesome!
6. Chicken salad sliders for a quick easy Super bowl Party snack
7.  Make this homemade biscuit recipe for the sliders
8. Make some homemade Carmel the night before and serve apples with caramel dipping sauce.
9. How about some Amazing easy ranch dressing recipe to dip some veggies in?
10.  If you learned how to make Cream Cheese, try cream cheese and salsa  for a quick and easy dip with chips. What say super bowl party without dips and chips!
11. How about some fabulous Chai Tea to drink with that game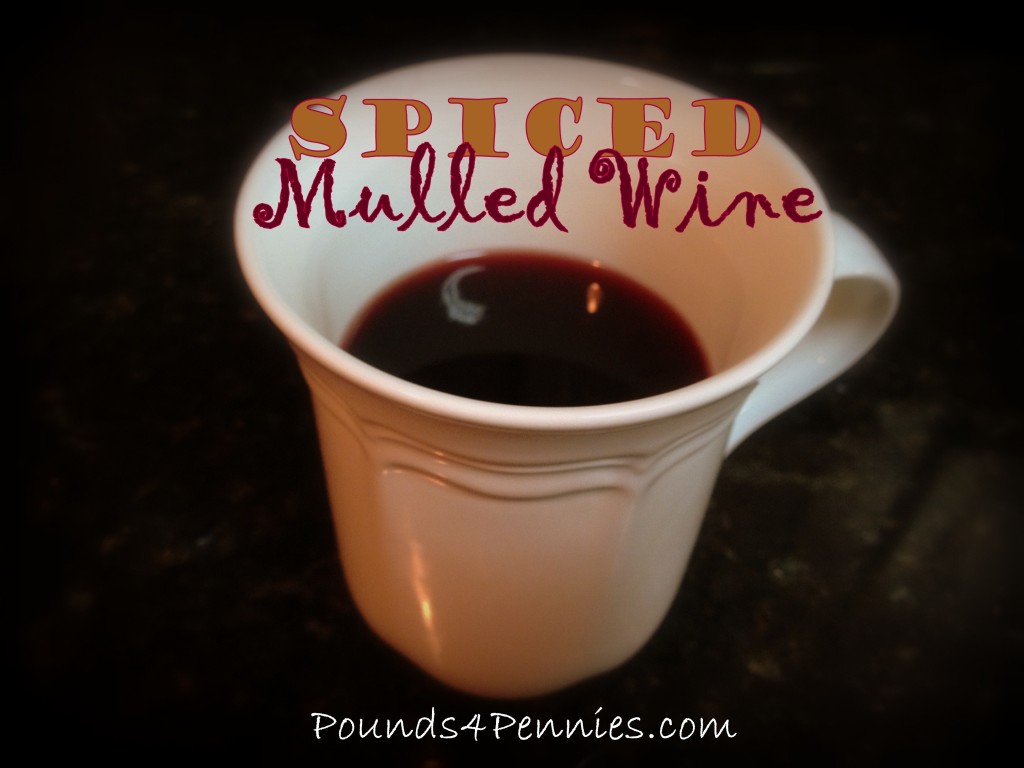 12. If it is cold where you live, Spiced Mulled Wine is a great drink to sip to warm you up.
13. Or a batch of frugal homemade lara bars also cut into small squares for snacking. It is like a small candy!
14. A batch of Baked Oatmeal Bars cut into small squares would be a great healthy sweet snack.
15. Make Crackers with these amazing cheese crackers. These will go quick because they are so good!
16. The Ultimate Cheese Pie will go well with anything
17. Chocolate Strawberry Brownies
18. If you learned how to make yogurt you can use this instead of sour cream for any dips. More calcium and better for you.
19. If make some Chai Cranberry Almond Biscotti to go with the coffee.
20. Be sure to make coffee for people before they go home, so they are driving home wide awake.
Follow Pounds4Pennies frugal living on Pinterest for lots more snacks and ideas on the best Super Bowl Party Food Ideas.