Can you believe 2016 is almost over? Me neither. This has been a break out stellar year for me. I have discovered my new love of the Bullet Journal and it has helped me set and achieve my goals for 2016. For 2017 I plan on bringing you more ideas you can use to create your best year ever in 2017. Today I want to share with you all the greatest posts from 2016. Be sure to pin these, they were a hit!
Top 10 Posts of 2016 from Mainly Homemade
1 How to Start a Bullet Journal Like a Pro
2 How to Make Homemade Whipped Cream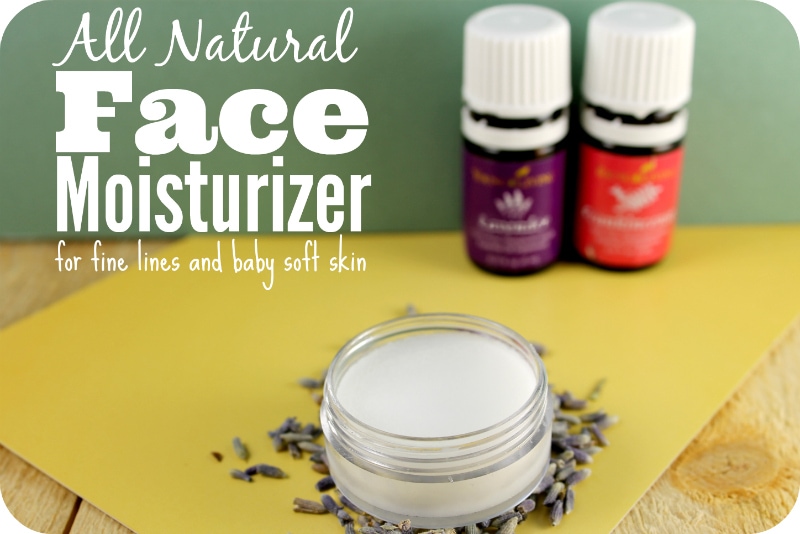 3 All Natural Homemade Face Moisturizer
4 3-2-1 Ribs – Best BBQ Rib Recipe
6 12 Easy Ways to Cut Your Electric Bill in Half
7 How to Create a Clean Eating Pantry
10 Homemade Therapeutic Bath Salts
I wish everyone a happy, healthy and safe New Year for 2017! I am planning right now to bring you the best year yet at Mainly Homemade. Hop on over to Mainly Homemade's Facebook Page and drop me a line to tell me what you want more of for 2017!
Happy New Year!