This homemade magic shell recipe has been sponsored by Arctic Zero® Fit Frozen Desserts. All opinions expressed are my own.
Did you love Magic Shell when you were a kid? Me too! There is nothing better than ice cold ice cream on a hot summers day. Why not make it a little extra special with homemade magic shell. Who knew it was this easy to make?
Homemade Magic Shell Recipe
(affiliate links are used throughout this post to help this site)
Ingredients for homemade magic shell recipe
1 cup Chocolate Chips (I used dark chocolate)
3 tablespoons Coconut Oil (I recommend this brand)
1 pint of Arctic Zero frozen dessert flavor of your choice
Directions how to make homemade magic shell recipe
Measure out 1 cup of dark chocolate chips and 3 tablespoons of coconut oil in a glass bowl or mason jar. Microwave on high for about 30 seconds to melt the chocolate.
Stir to melt the chocolate with the coconut oil, if not completely melted place in microwave for an additional 30 seconds. Microwaves vary, so it may take a little more time. The chocolate was melted in 1 minute in my microwave.  Just use a little patience.
No Guilt Fit Frozen Dessert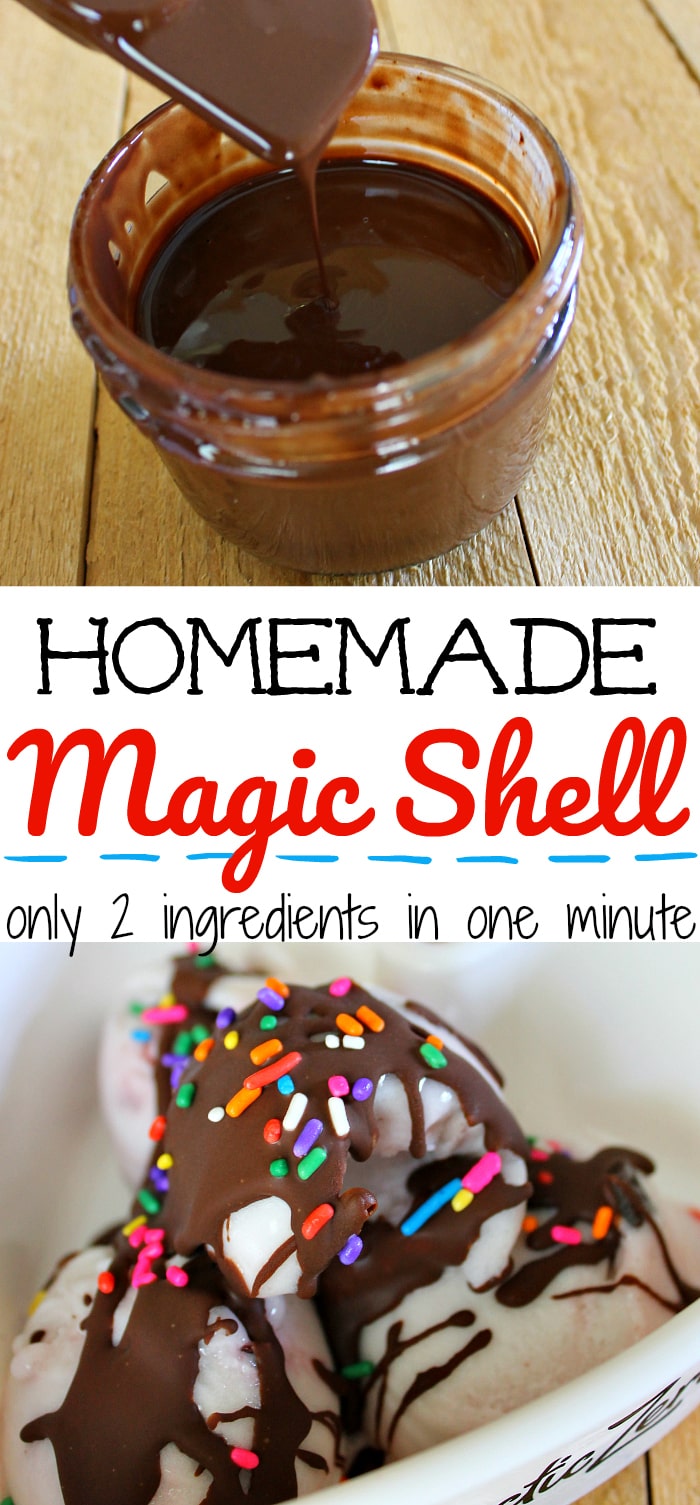 First thing when making this homemade magic shell recipe, grab some Artcic Zero and place it on the counter. See this thawing video for more information. Let it set out for about 15 minutes to reach its optimum creamy texture. If you just can't wait that long, place in the microwave for about 30 secs to thaw just a little. Once the frozen dessert has reached optimum creaminess, scoop a few scoops into a bowl and pour the homemade magic shell over Arctic Zero for a guilt free frozen treat.
I have been trying to lose weight and it is hard to cut out all sweets. Since I have found Arctic Zero, I an indulge in eating frozen treats with my family again. Arctic Zero is low in sugar and sweetened with monk fruit. The new chunky pints are only 300 calories per the entire pint and only 75 calories per half cup serving size. There is no guilt eating this special treat. This low calorie fit ice cream is found at Target® and many nation wide stores. Find a store near you.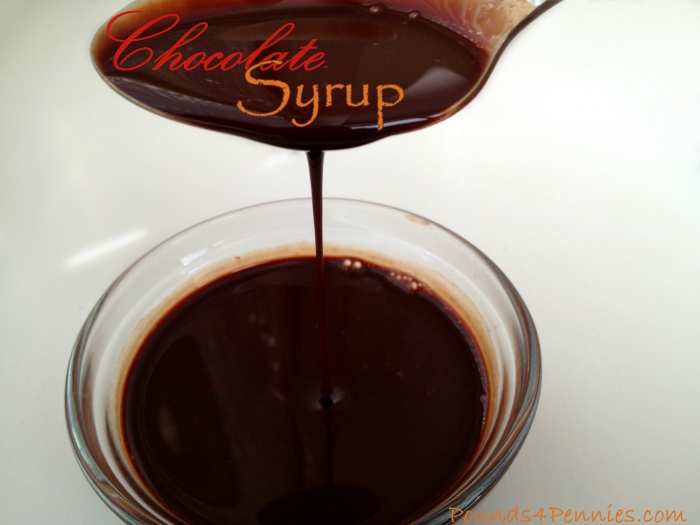 Also enjoy homemade chocolate syrup.