I just love making fun snacks for my kids and I was delighted when I found out how to make homemade fruit snacks. Why not make fun shapes kids can eat with their fingers. I found my fish mold at Ikea. You can order the fish shaped tray
 I used. Raspberries make the best red color to be just like Swedish fish. However, any berry juice is fine for an entire school of colorful fish.
Homemade Fruit Snacks : Homemade Swedish Fish
Ingredients for Homemade Fruit Snacks
2/3 Cup Lemon or Orange Juice (for a sour gummy use lemon for sweet use orange)
2/3 Cup Juiced Berries (about 1 cup raspberries)
4 Packets of unflavored Gelatin or 5 Tablespoons
2 Tablespoons Honey
Directions How to Make Homemade Fruit Snacks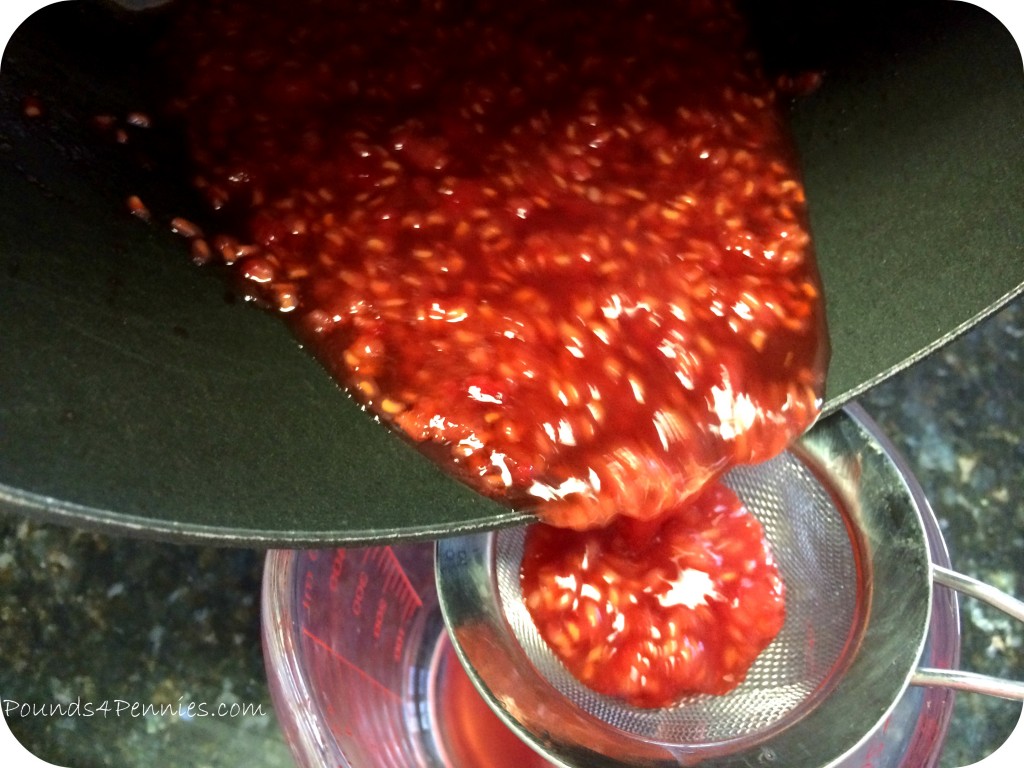 1. Juice the berries. Place the berries in a blender then strain out the seeds until you get 2/3 cup berry juice. Keep juicing until there is 2/3 cup juice. For the best tasting homemade fruit snack, start off with equal parts orange juice and berry juice. Fresh squeezed orange juice is also great to use.
2. Pour the juices in a pot. Next mix in all the packets of gelatin slowly until completely dissolved. Use a whisk for best results to dissolve the gelatin.
3. Turn the stove on medium heat and keep stirring. Do not boil, but heat until about to boil. As soon as little bubbles start to appear around the sides of the pan, take off the stove and let set for five minutes.
4. Using a large spoon or measuring cup with a pour spout, carefully pour the hot liquid in the fish molds
. Or pour in an 8X8 inch pan, if you don't have the cute little fish molds. These homemade fruit snacks still will taste great.
My kids loved these little homemade Swedish fish for my kids. Store in the refrigerator. These should keep for about a week if kept cool. I had a small bear cutter. We made homemade gummy bears the second time by pouring the liquid into an 8X8 dish and cutting the bears. This was time consuming and there was only one flavor bear, but it was still fun. I packed these homemade gummy snacks for his lunch each day. I didn't feel guilty for packing a lot of extra sugar and dyed snacks for him. Just juice and gelatin.
Are you looking for more homemade healthy snack recipes? Try these homemade Graham crackers, homemade cheese crackers and homemade yogurt.