Clif Kid via One2One Network provided Clif Kid snacks and more for us to throw an amazing park outdoor party to get kids active outdoors. All thoughts, photos and opinions expressed in this article are mine and my families.
How to Host an Outdoor Party at the Park
It is important to get kids outdoors to play and be active during the summer and back to school. One way is to have a play date at the park with lots of friends. Especially if the park has a splash pad, to keep kids active and cool on hot summer days. We had a fun party with my friend Carrie at the park with our kids and their friends.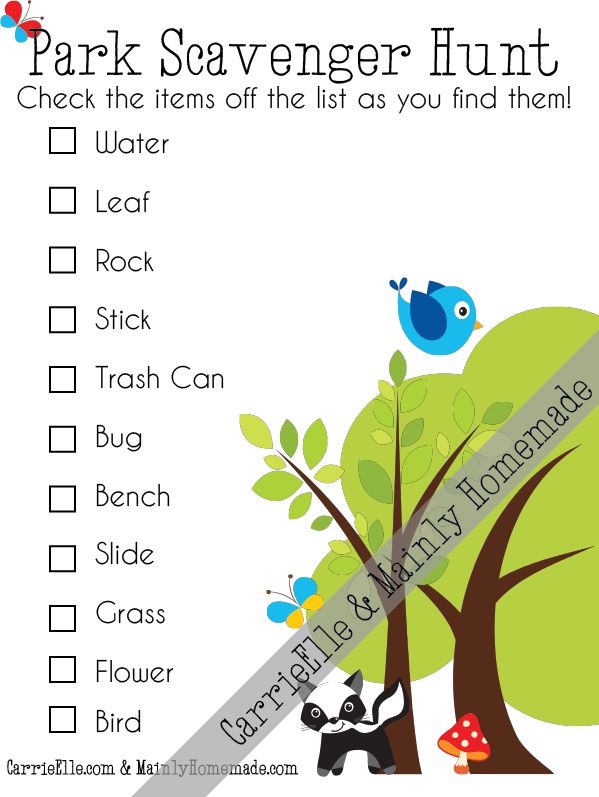 To keep the kids busy and active, use this fun little park scavenger hunt. They enjoyed running around to find the fun items on the list in the park. Once they were done they ran back to the water at the splash pad to cool off.
Provide fun games and extra toys to play with. Our kids had a blast with hula hoops, and the kids enjoyed learning how to shake their hips to make the hula hoop move.
Snacks and drinks are important for a hot day in the sun. Have cool drinks and cool fresh fruit available to keep the little ones hydrated while they play. We had some fun treats using Clif Zbars and Zfruit snacks. CLIF Kid snacks are specifically crafted to nourish active kids so they can play. We made some Zbar brownie, banana and strawberry pops with cute little green cupcake liners on the bottom. There was also a lemon, blueberry yogurt dip for the Lemon Z-Bars. We cut up the lemon Zbars to dip in the yogurt. This was a huge hit with all the kids. My little guy just loves the Lemon flavor Z-bars. They enjoyed playing and coming back for more treats to feed their adventures.
It's not a party without a cute little goody bag. Keep it simple with park inspired fun to encourage outdoor play at home. We filled buckets with fun summer items like chalk, large bubbles and some Zbars and Zfruit snacks to keep the kids going even after they get home. CLIF Kid Zbar is an organic baked whole grain snack made with a nutritious blend of complex carbohydrates, three grams of fiber, and three grams of protein to maintain kids' energy. Some of my friends had never heard of Zbars and now they love them!
Chalk and bubbles are a fun activity no matter what age. Who doesn't love bubbles? After we got home, I even found myself laughing and smiling as we blew bubbles outside. My friend Carrie has more great ideas for an outdoor party with kids.
To demonstrate CLIF Kid's commitment to play, CLIF Kid created an online Hub to inspire outdoor experiences that will encourage kids (and parents) to get outside and be kids. The CLIF Kid Play Hub provides tips and tools for parents and communities to promote play for kids of all ages.
What are some ways you like to get kids active outdoors?