Wow I can't believe 2017 is coming to and end.
What a year this has been for us.
I started off in February on my first ever cruise, and I want to go back so bad!
During August I was able to visit a peanut farm for an amazing tour. These chewy granola bars are the best.
This list consists of articles published only in 2017 that were the most successful.
Top 10 Posts of 2017 for Mainly Homemade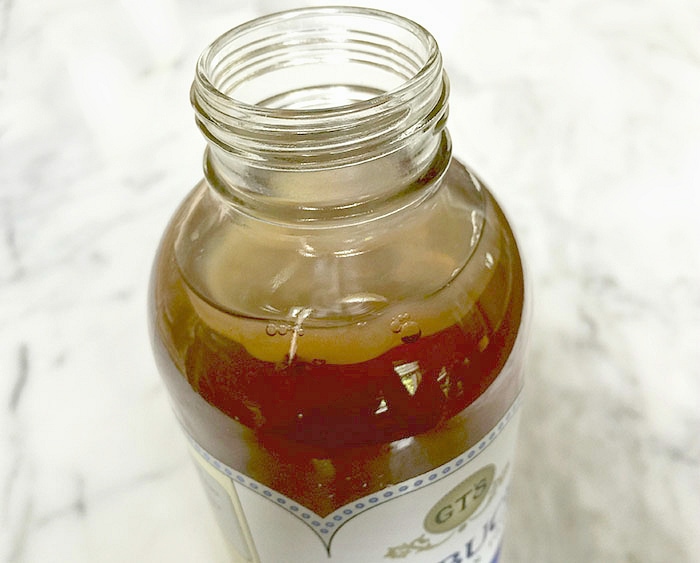 How to Grow a Kombucha Scoby from a Bottle
Alcohol Ink Christmas Ornaments
12 Secrets to Make Your Disney Cruise The Best Ever
Easy Future Planning in a Bullet Journal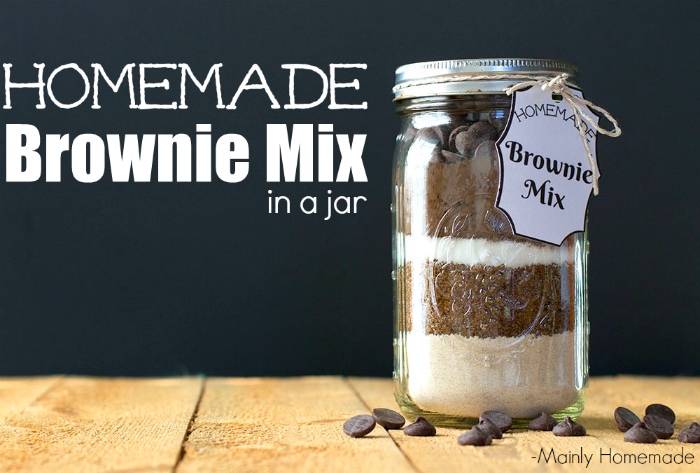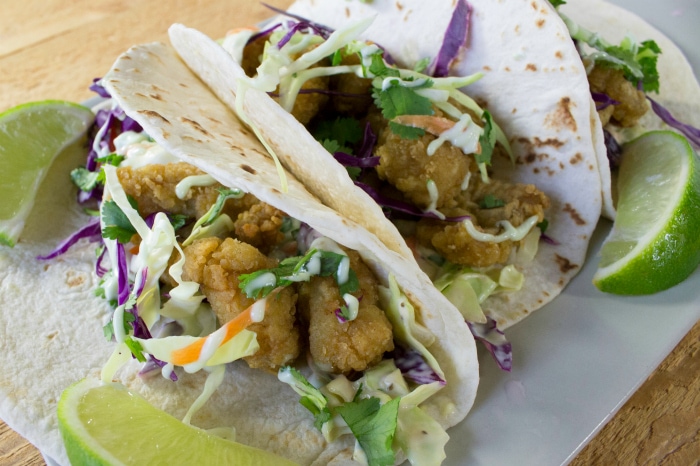 10 Paper Clutter Solutions That Work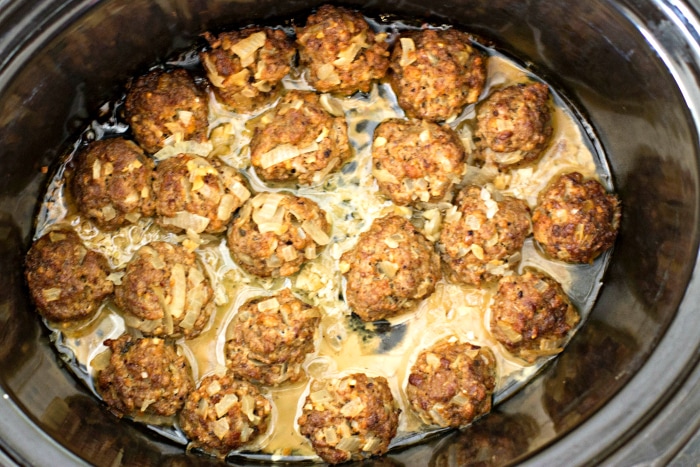 I can't wait to see what 2018 year holds. There are a few special things in the works for 2018 I can't wait to share with you. So stay tuned for more great things to come.